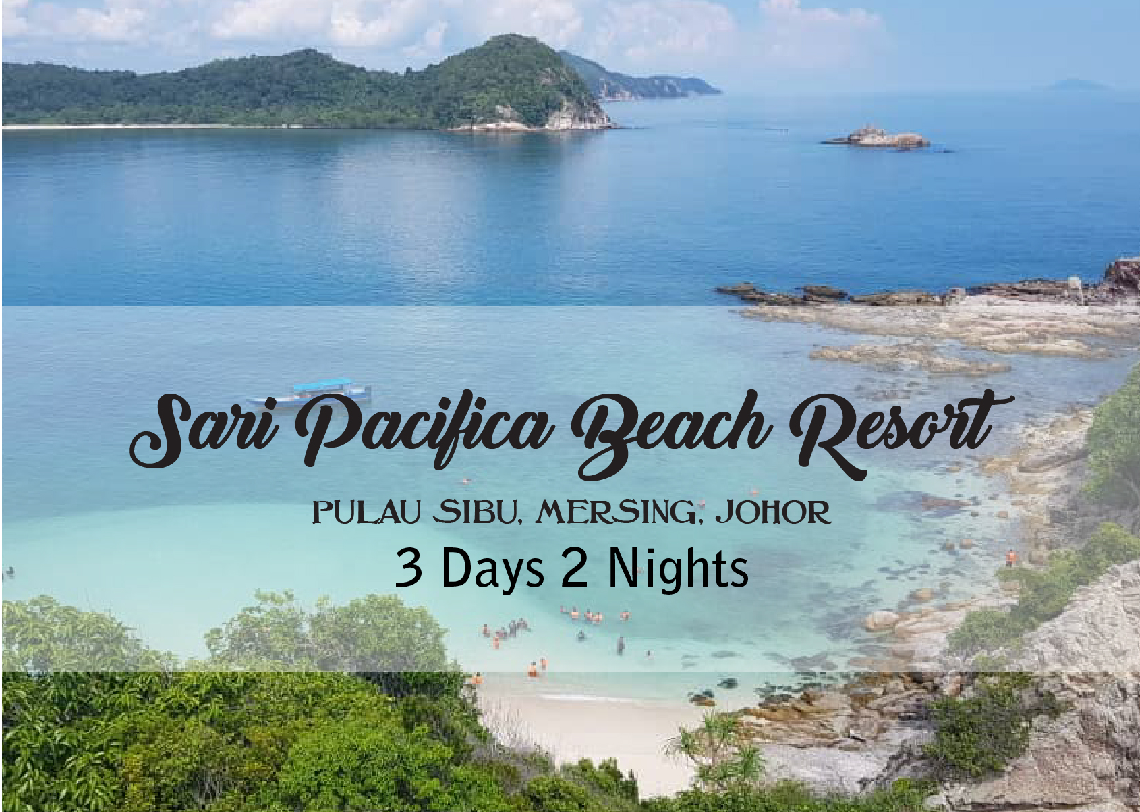 Sari Pacifica Beach Resort, Pulau SIbu ~ 3D2N Package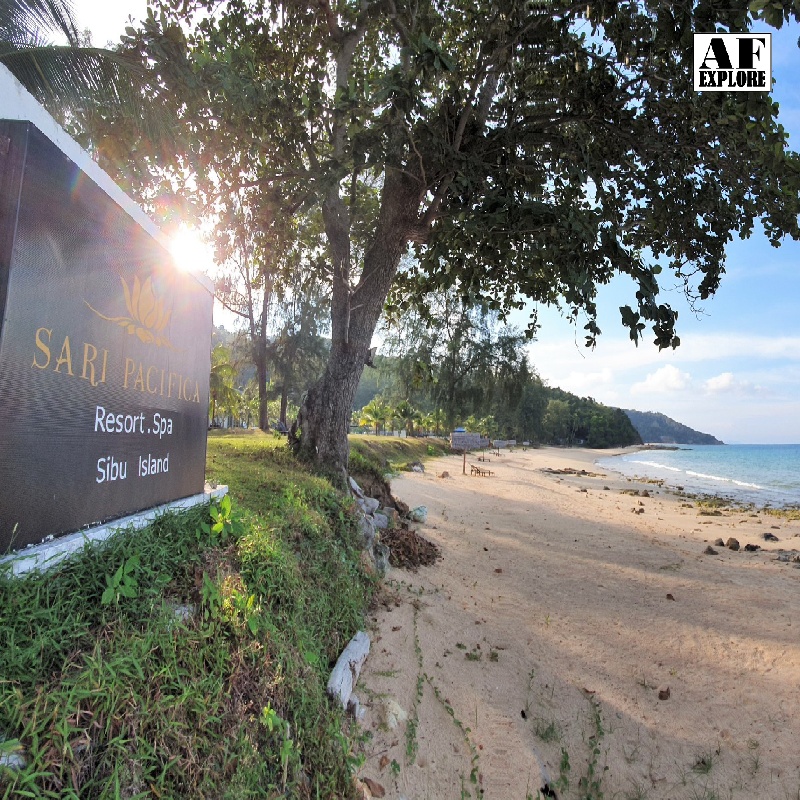 Venue Details
Mersing Jetty
Jalan Abu Bakar, Mersing Kechil
Mersing, Johor, 86800
Sari Pacifica Beach Resort, Pulau SIbu ~ 3D2N Package
3 DAYS 2 NIGHTS PACKAGE
Package Includes :
   -  Return Boat Transfers
   -  2 NIghts' Accommodation
   -  Full Board Meals
   -  1 x Snorkeling Trip
   -  Free Flow Drink for 1 Hour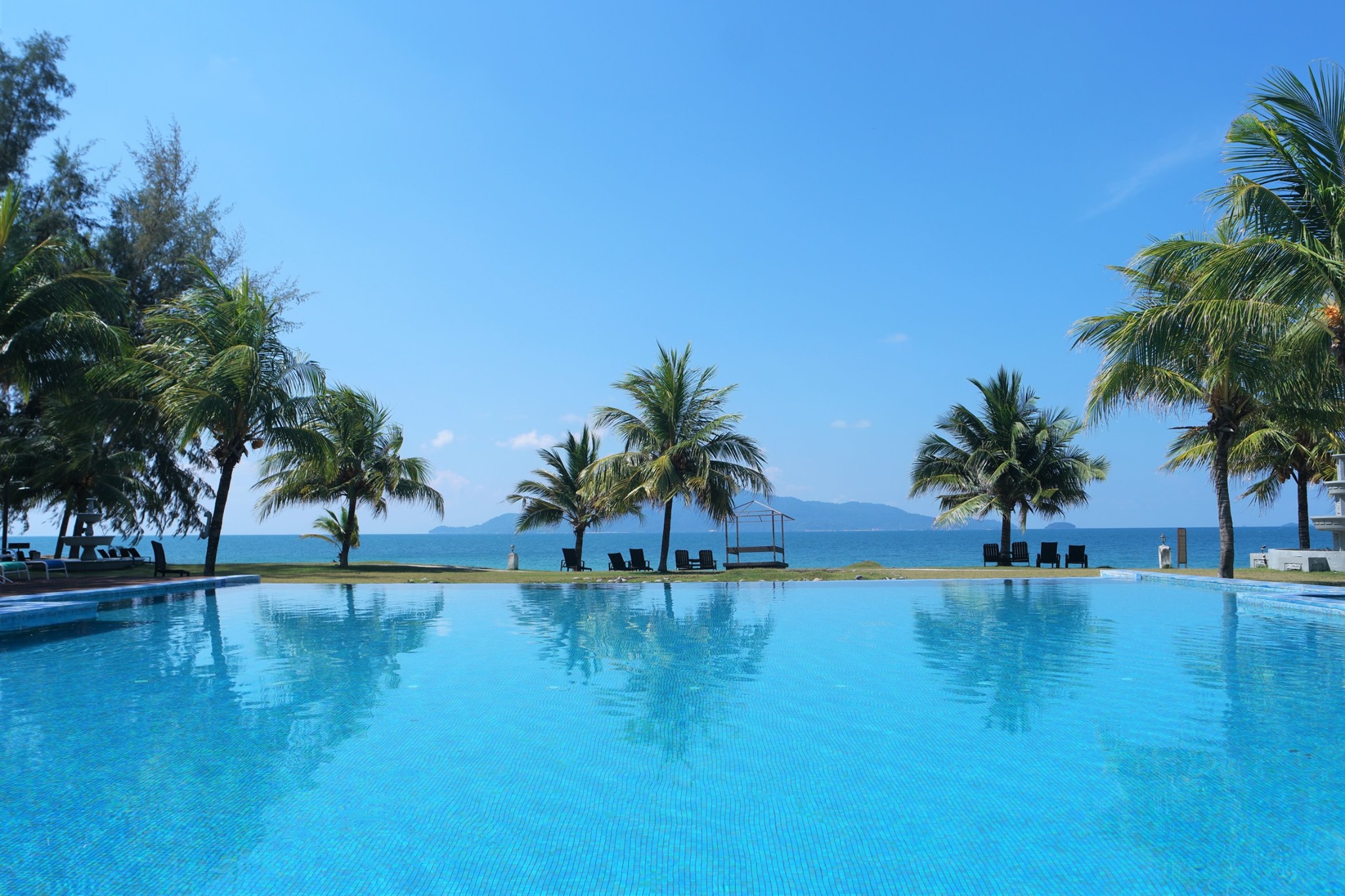 Welcome to Sari Pacifica Resort & Spa Sibu Island!

We are delighted that your have selected our hotel. We extend you a very warm welcome and trust your stay with us will be both enjoyable and comfortable.

The soothing lifestyle and magical charm of the sun, sea and sand that sprinkles across the seaside sits the elegant sanctuary of Sari Pacifica Resort & Spa Sibu Island. Displaying a strong sense of tranquillity and peace, our humble resort has a great deal to offer. Presenting guests with a glimpse of the simple pleasure of relaxation where sightings of enjoyment and laughter can be seen at all times is a common sight here at our resort. The ideology of this magical land is to bring calm and peace to whomever that comes by. Clustering among the prevailing beauty of rainforest along with the breathtaking view of the sea, our resort is a wonderful portal for many to embark on a new beach voyage. Along the stroll around Sari Pacifica Resort & Spa Sibu Island, hotel guests will be greeted with jaw-dropping sceneries that will leave an unforgettable mark on their memories.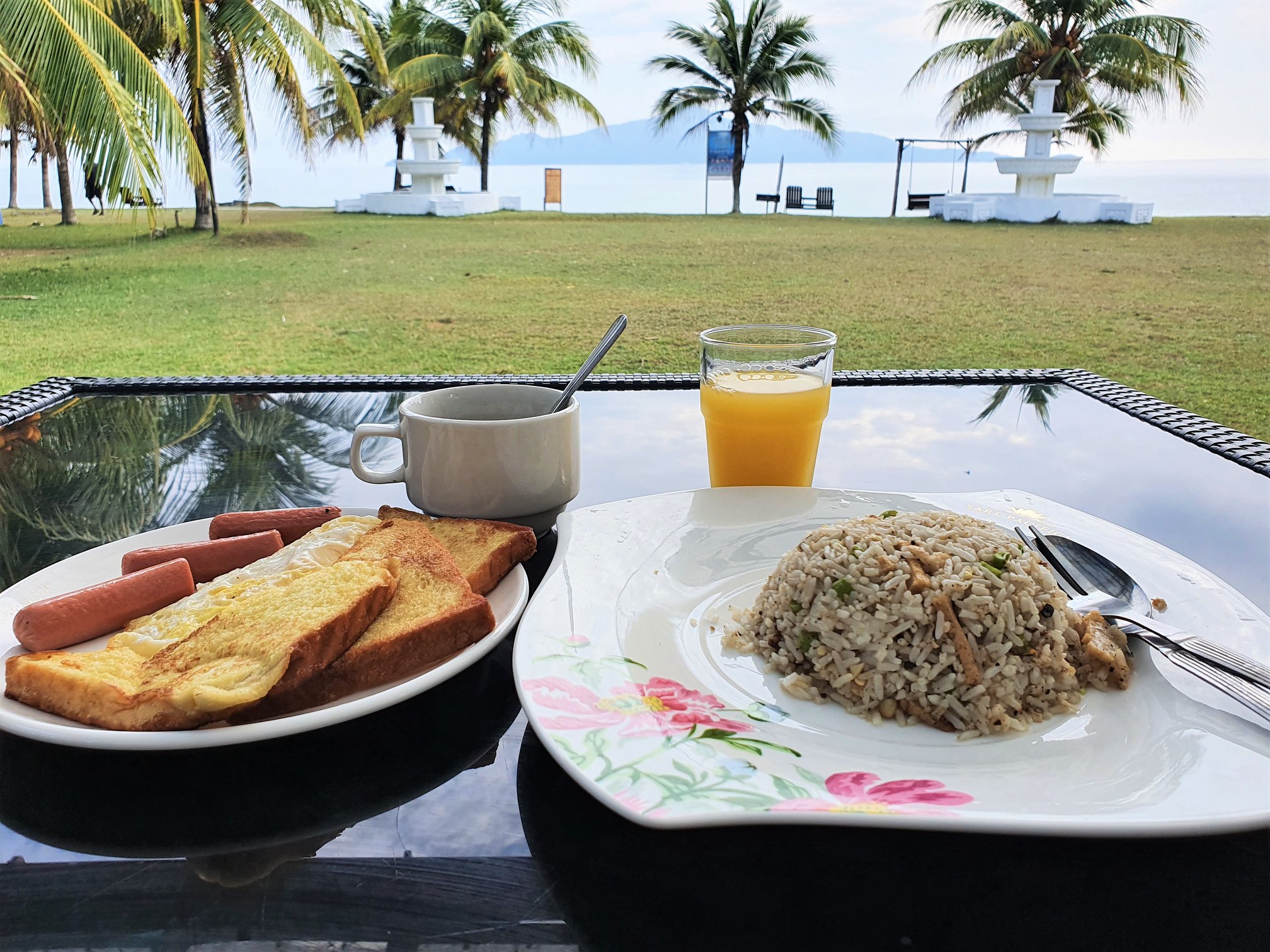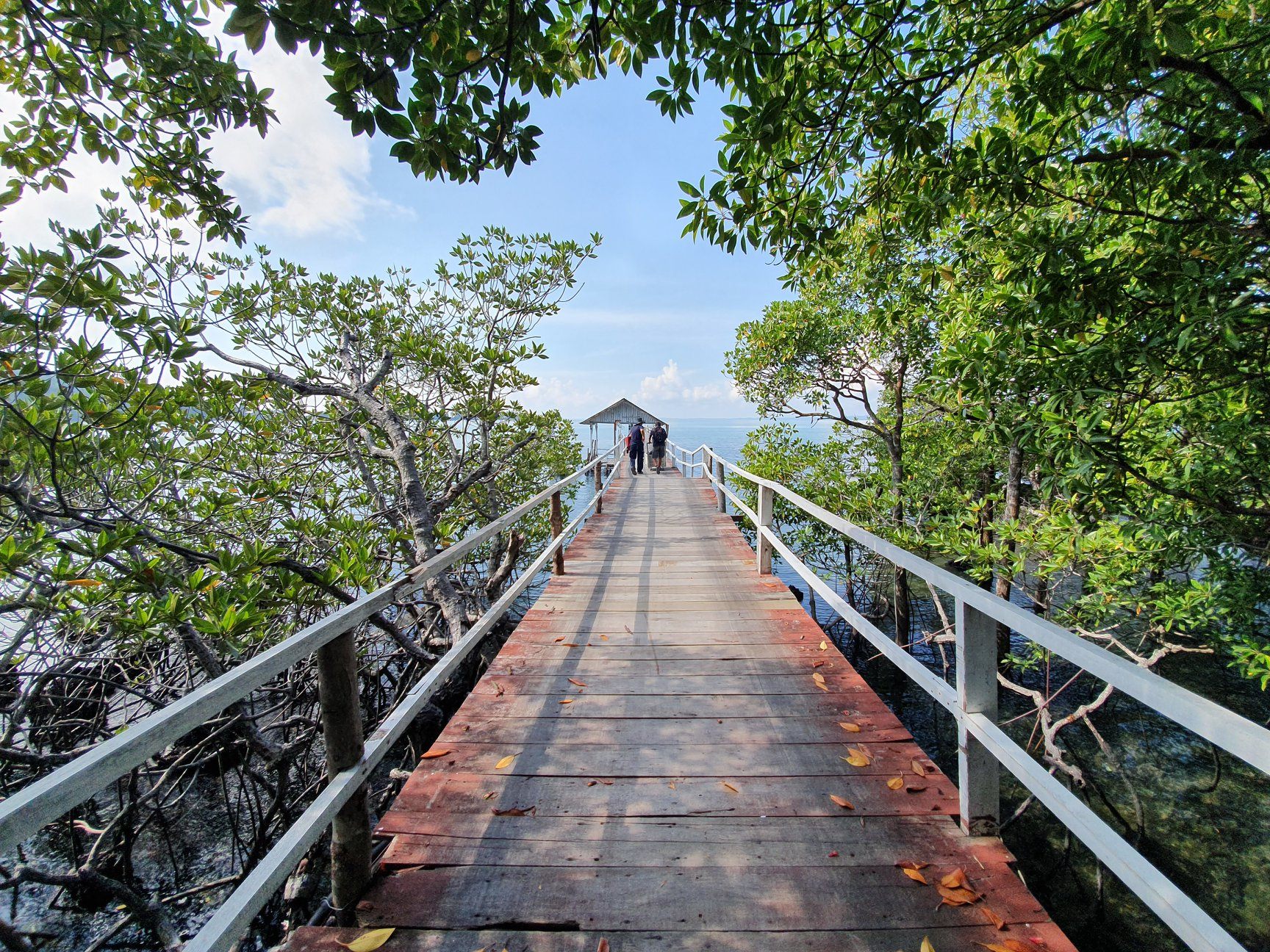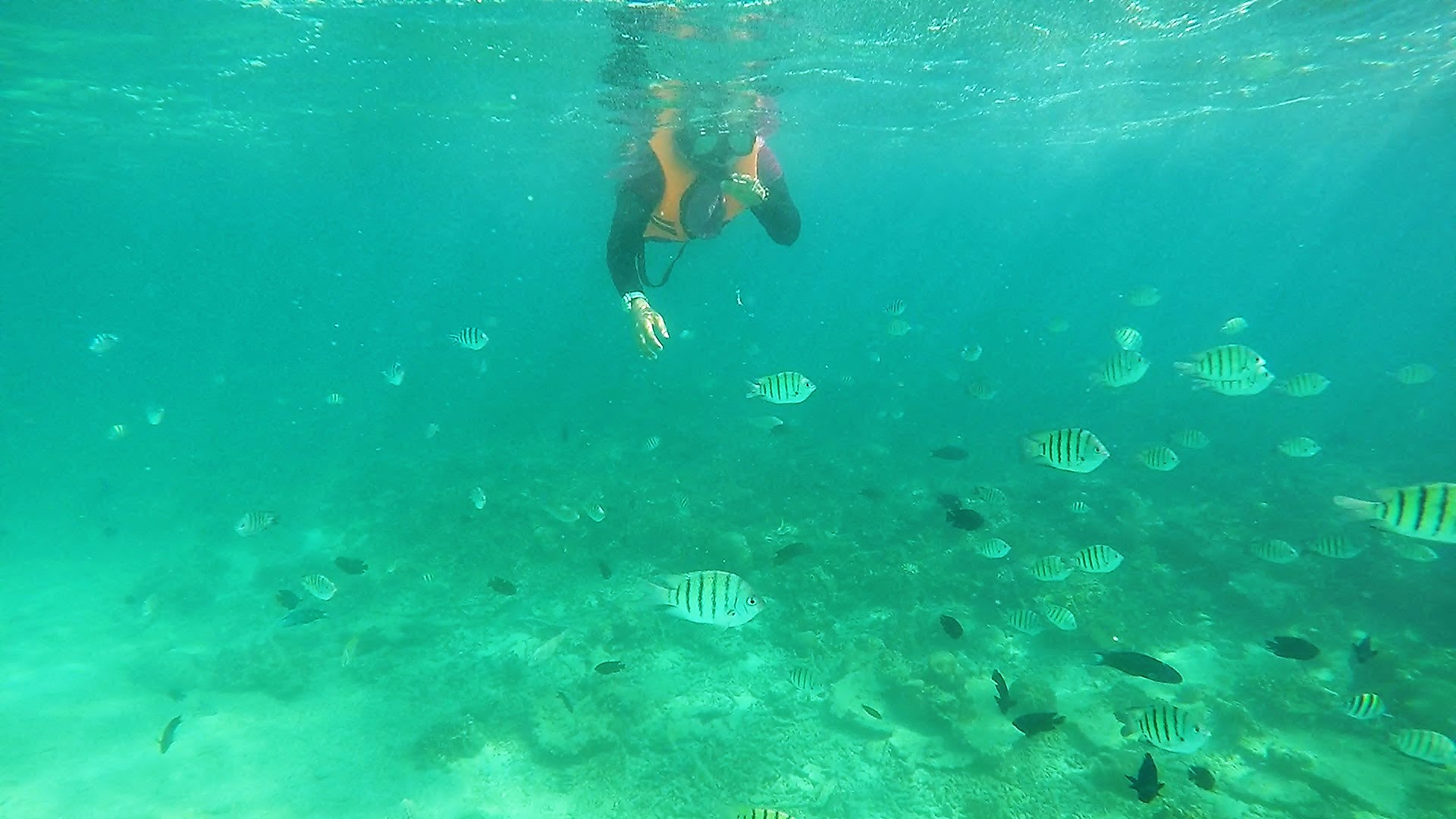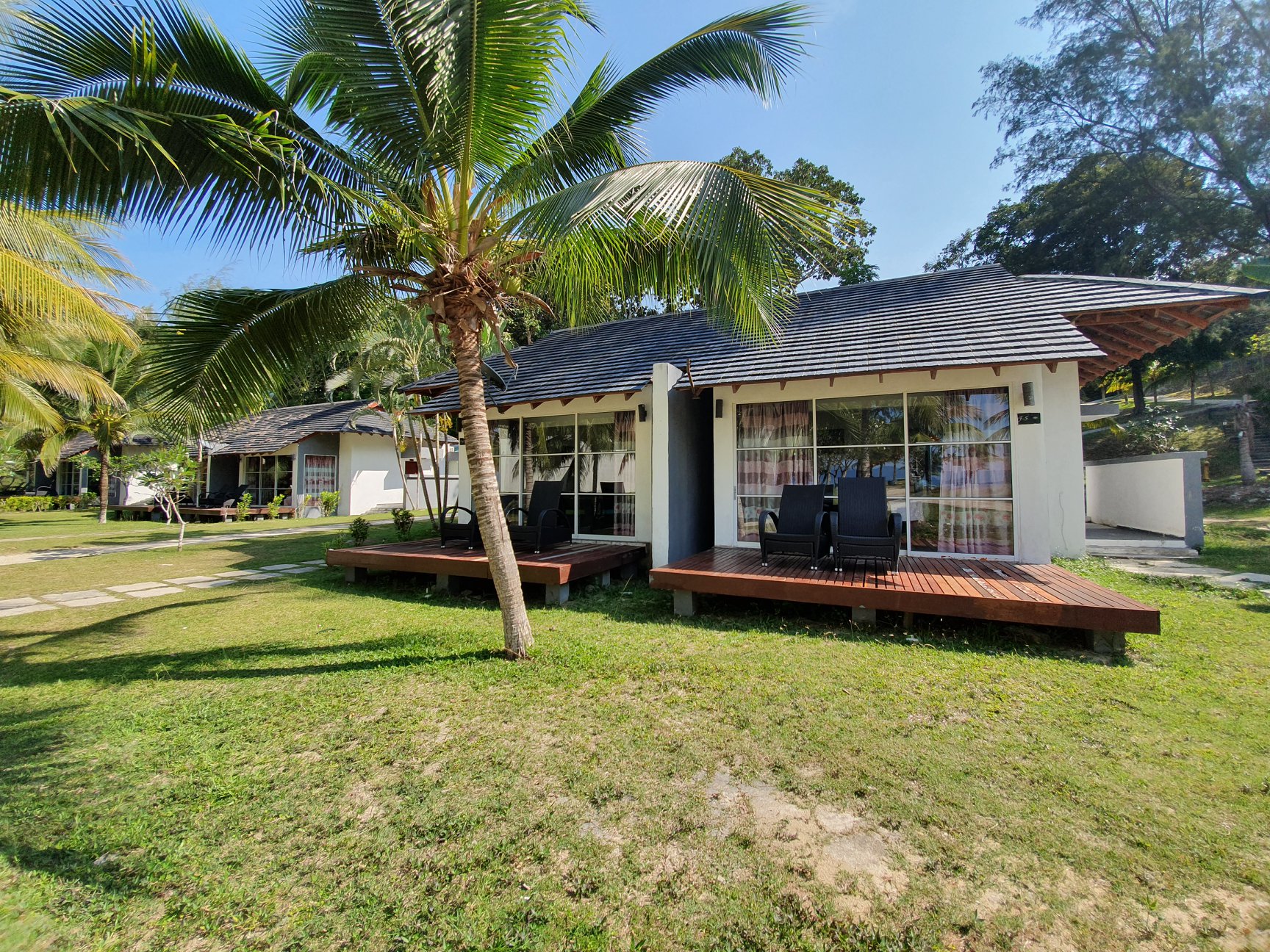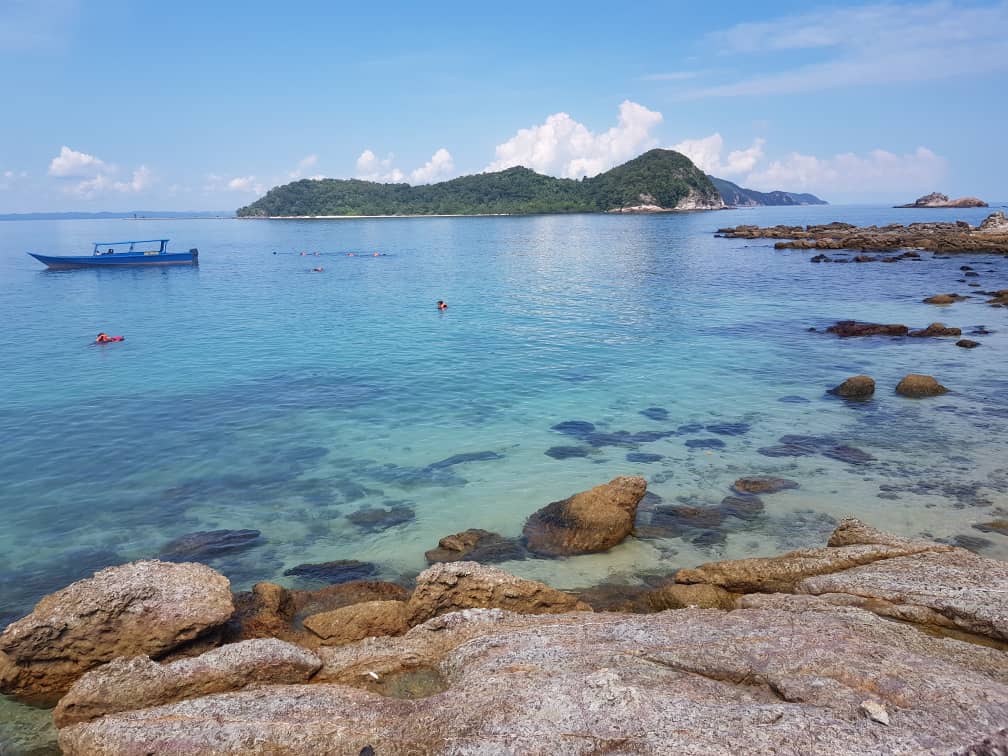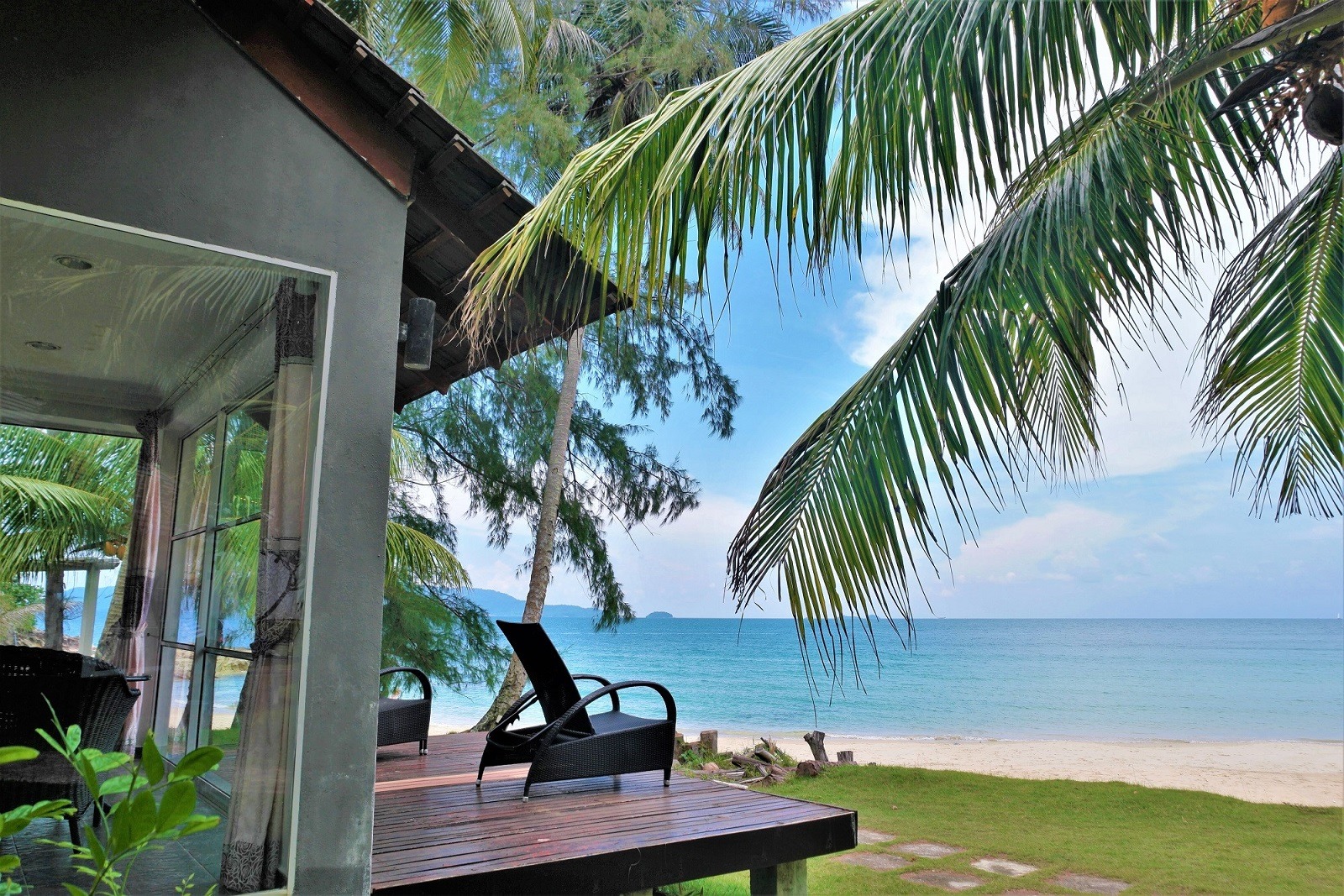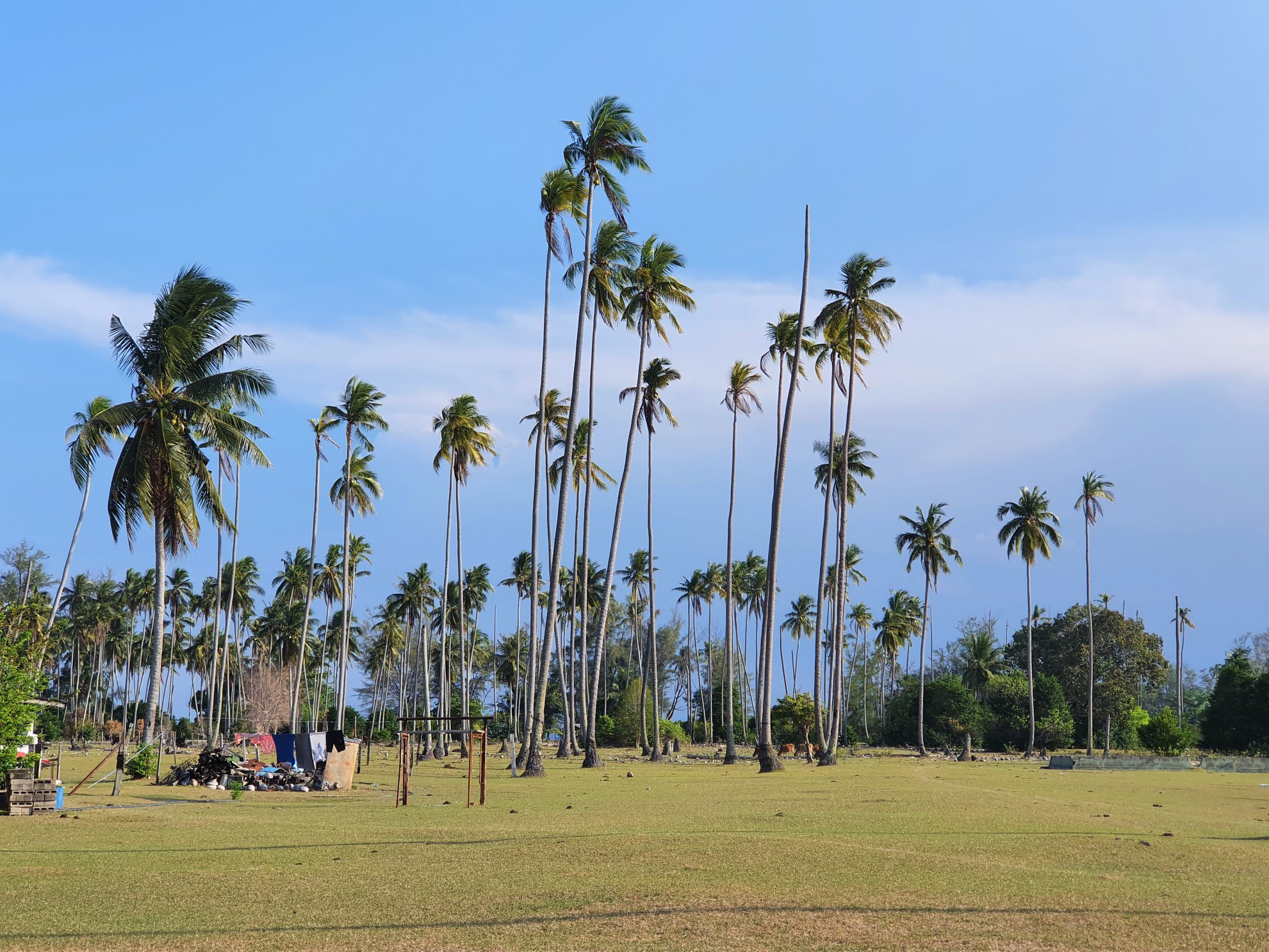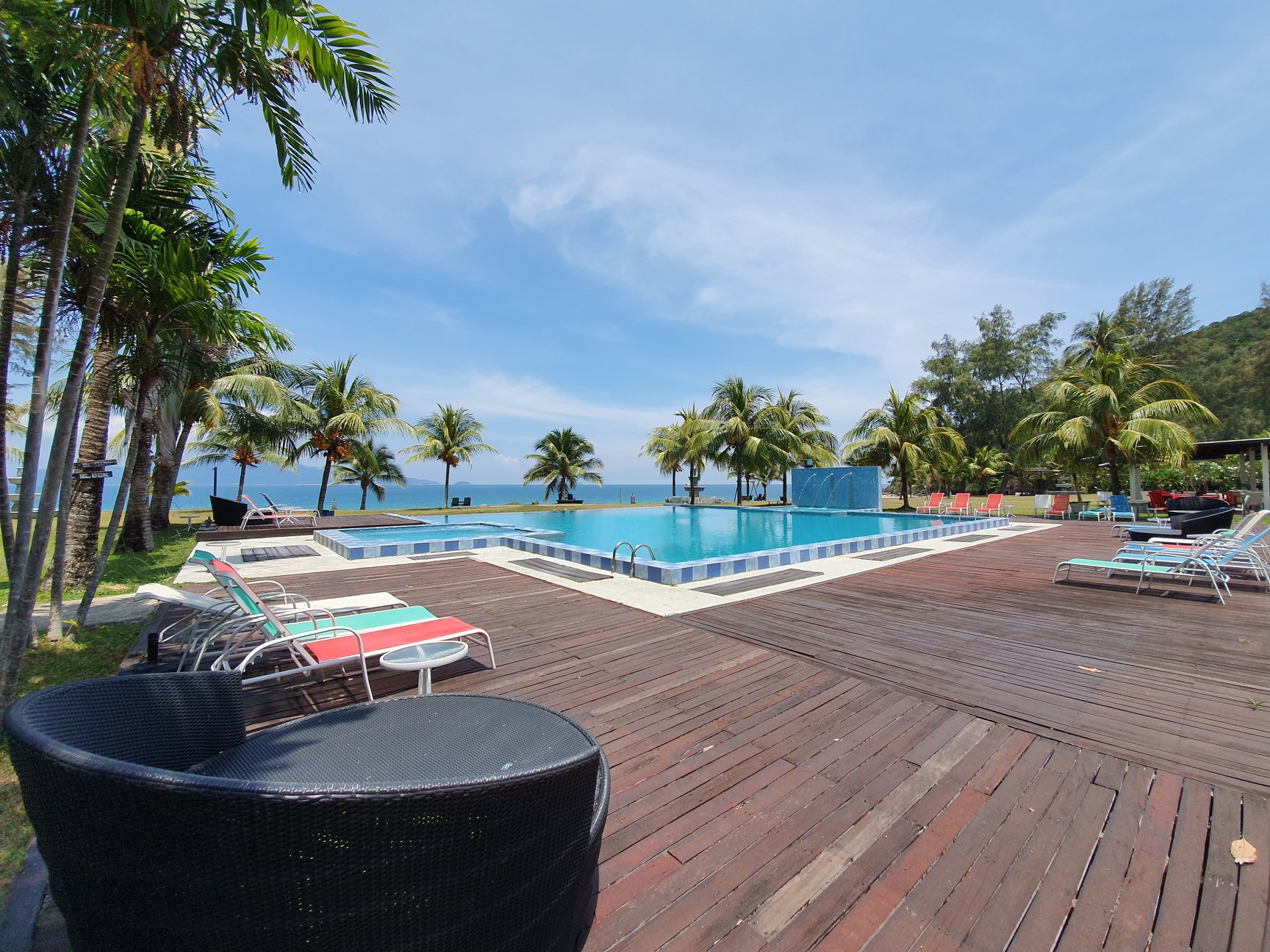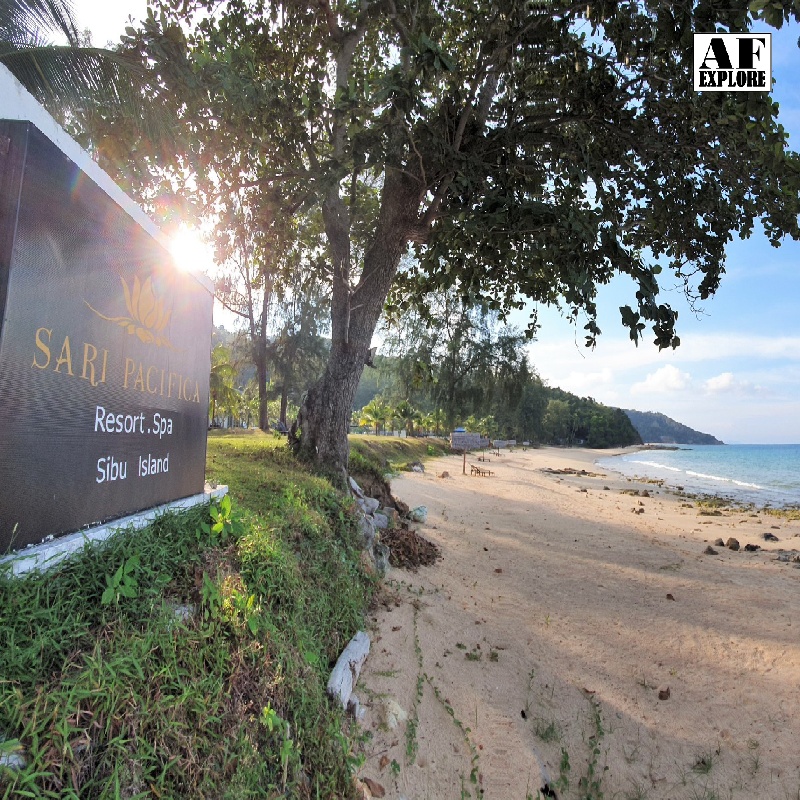 Venue Details
Mersing Jetty
Jalan Abu Bakar, Mersing Kechil
Mersing, Johor, 86800