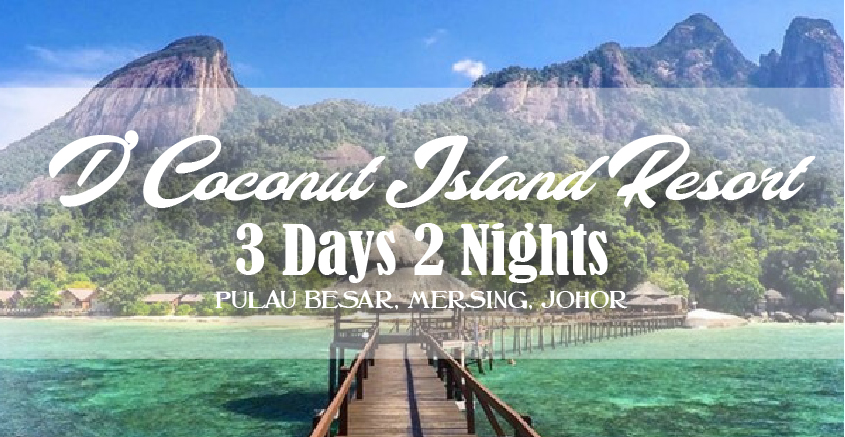 D'Coconut Island Resort, Pulau Besar, Mersing ~ 3D2N Package
This event has already taken place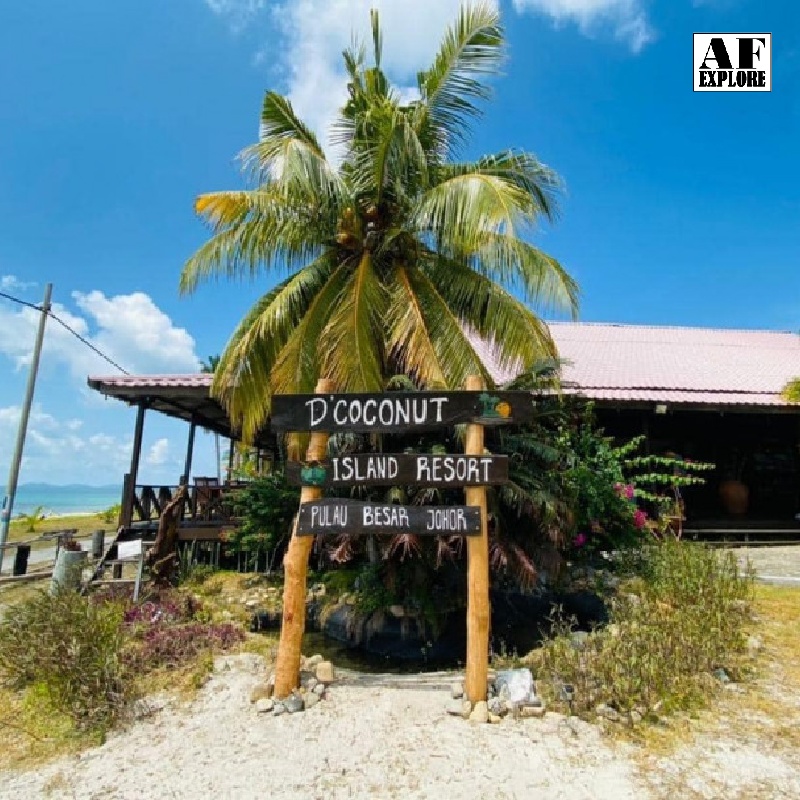 Venue Details
Mersing Jetty
Jalan Abu Bakar, Mersing Kechil
Mersing, Johor, 86800
D'Coconut Island Resort, Pulau Besar, Mersing ~ 3D2N Package
3D2N PACKAGE
Package Includes :
   -  Return Boat Transfers
   -  2 Nights' Accommodation
   -  Full Board Meals
   -  1 x Jungle / Beach Trekking
   -  Complimentary Coffee & Tea
D'Coconut Island Resort
Bathe with crystal clear water, D'coconut Island Resort, situated in Pulau Besar, can offer you a wide variety of opportunities. Hop on board our private transfer boat and take a chance on a breath taking one of a kind island. Chill at the beach, grab a kayak and paddle away to a unique experience, visit our neighbor island and get to know what's going on underwater and among the coral reefs through out some snorkeling adventure. While you're at it you'll be served one of the best western and local food at your every meal.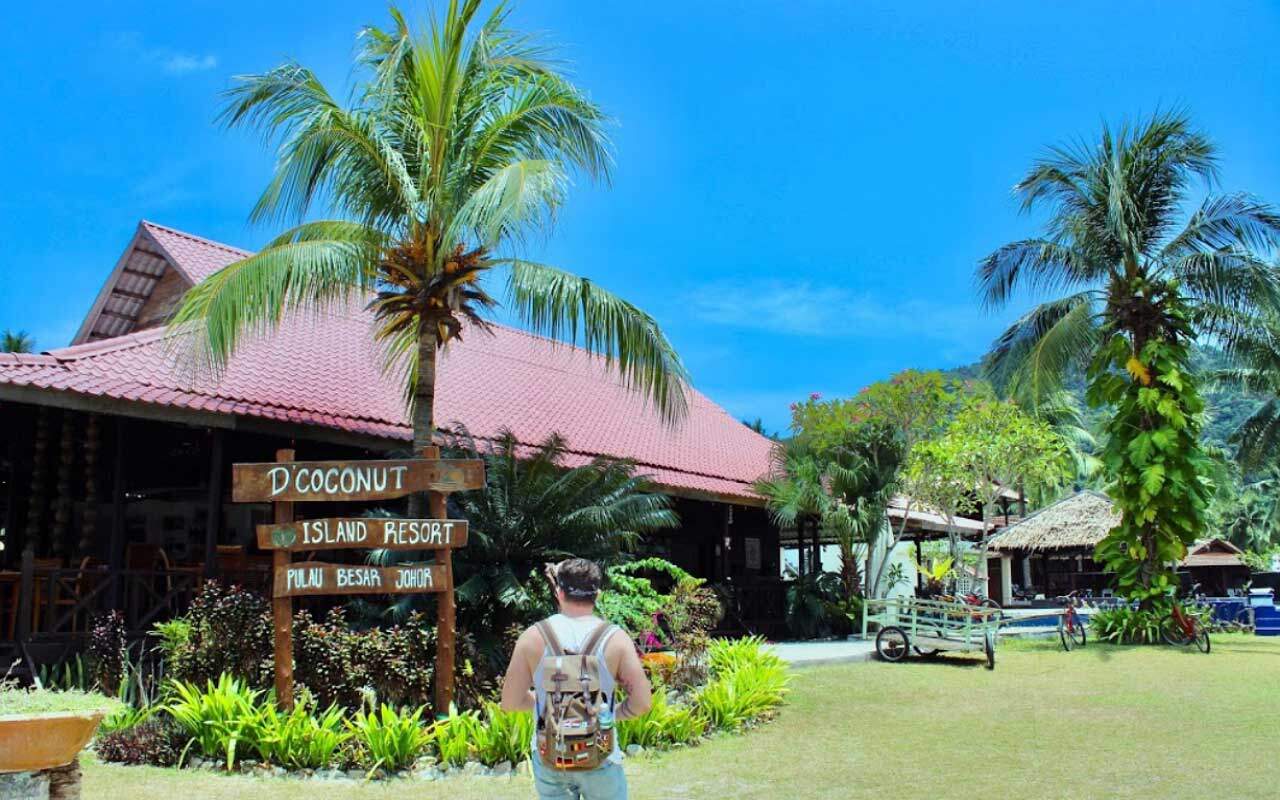 Surrounded by palm trees and overlooking a beach on the East China Sea, this relaxed resort is only accessible by boat from Mersing. It's a 3-minute walk from the ferry terminal and 10 km
from Rawa Island.
Set in wooden villas, the simply furnished rooms offer minifridges. Upgraded rooms add furnished terraces. There are no TVs. An open-air restaurant serves local and international cuisine. There's also an outdoor pool.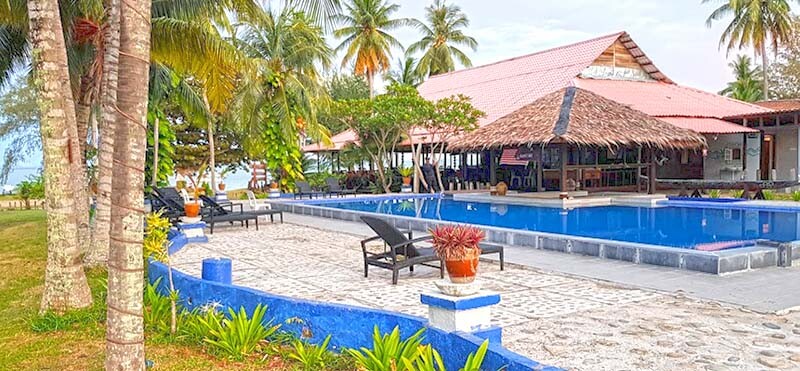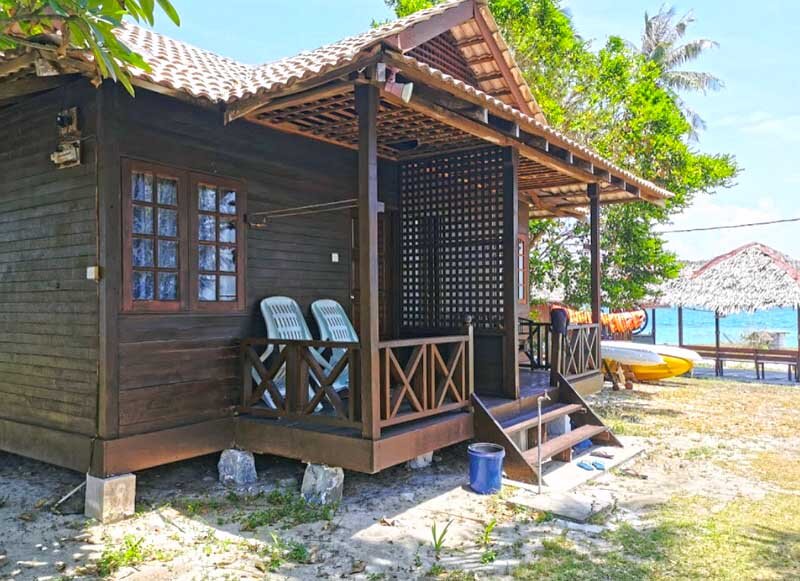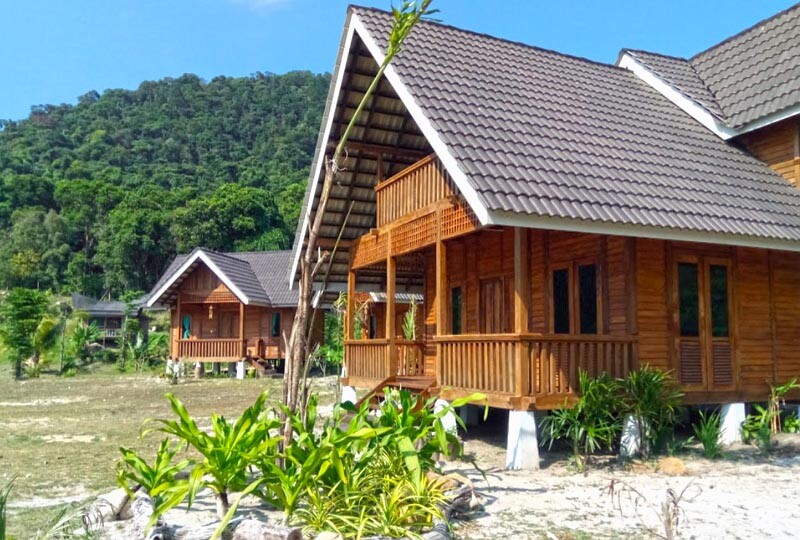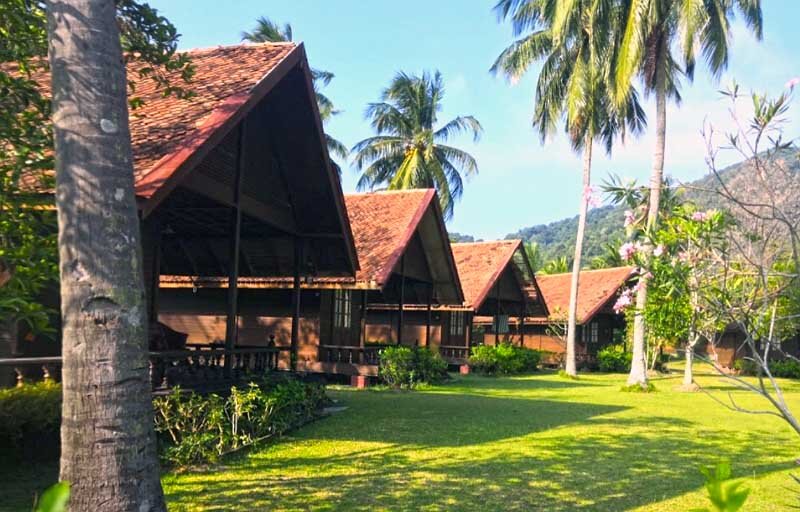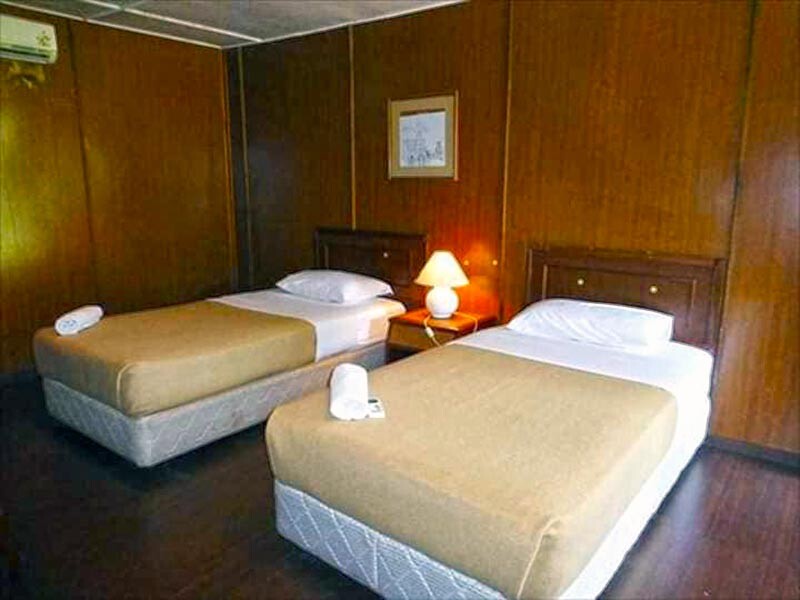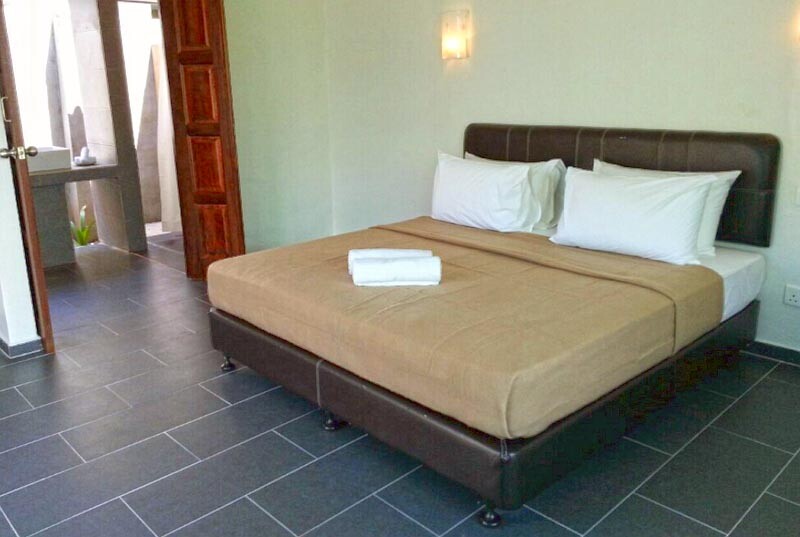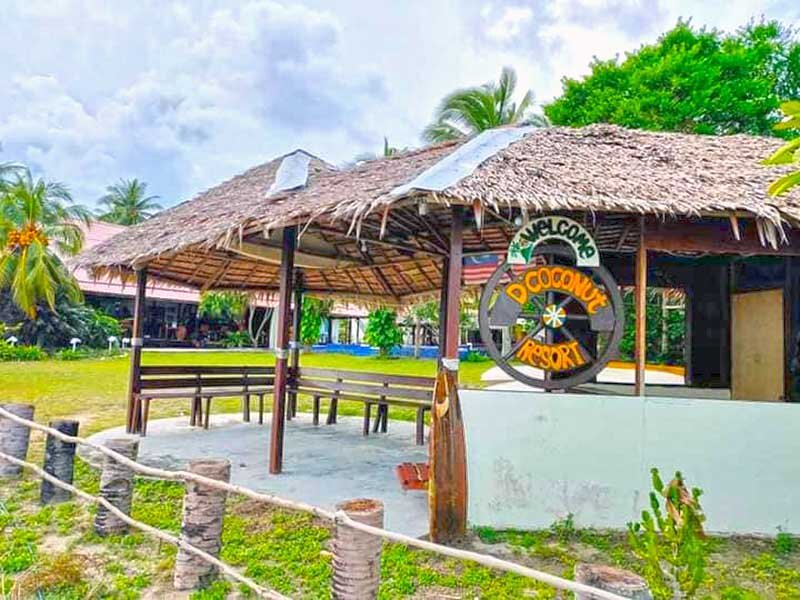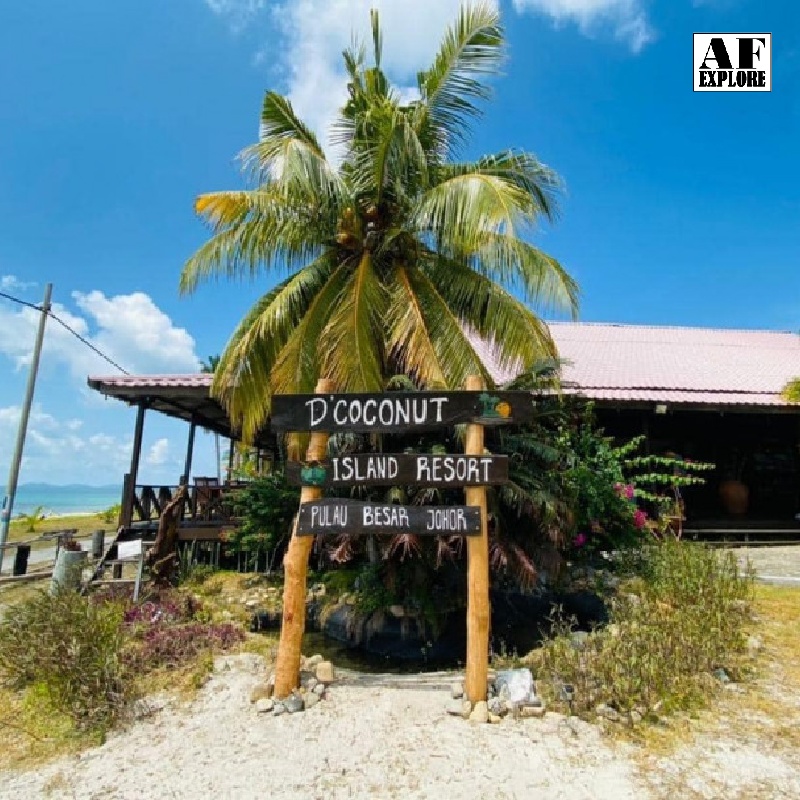 Venue Details
Mersing Jetty
Jalan Abu Bakar, Mersing Kechil
Mersing, Johor, 86800